Overview
---
Symbol
SCH
---
Opening date
05. Feb 2018
---
Closing date
28. Feb 2018
---
Concept
Open infrastructure, based on blockchain, which provides the possibility to create, train and use high-quality medical neural networks. IBM estimates the artificial intelligence market in the healthcare sector to reach $200 billion in a few years. Skychain's goal is to control more than 70% of that market! The way to achieve this goal is to create the best open infrastructure that will accumulate the resources of the majority of participants of this industry and surpass any closed corporate product.
Team
---
Members
Gennady Popov - Founder
Ivan Svistunov - CTO
Alexander Kuzmin - Chief operating officer
Sergey Verbitskiy - Full-stack Developer
Egor Chertov - Community Manager
Dmitry Musinov - Full-stack developer
Alexey Vushkov - Full-stack Developer
---
Country of origin
Russia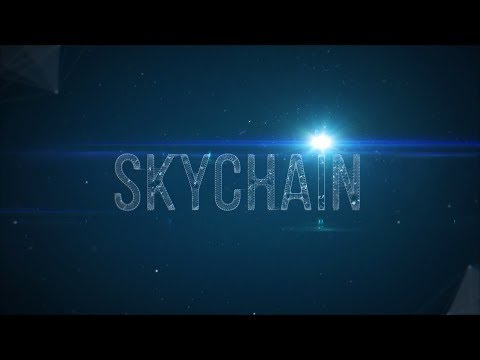 Links
---
Blog (not available)

Facebook (not available)

LinkedIn (not available)

Slack Chat (not available)

Github (not available)
---
The project doesn't have Facebook product page.
Back to Top