Overview
---
Symbol
HLTH
---
Opening date
22. Feb 2018
---
Closing date
22. Mar 2018
---
Concept
Health Nexus, developed by SimplyVital Health, is a blockchain-based decentralized healthcare protocol that empowers providers' transition to payment-for-outcomes, regardless of clinical affiliation. It uses uses a Distributed Hash Table combined with an Ethereum base Blockchain to provide frictionless data sharing and access to new revenue streams. The goal of Health Nexus is to allow users to buy/sell/share medical data, HIPAA compliant data storage space, and computations space. This will be accomplished via an upgrade to data integrity and security system and the addition of an executive governance system for node validation resulting a entirely new protocol. Their current revenue generating platform in the market, ConnectingCare, is a realistic, practical utilization of blockchain technology. An intentionally simple introduction of blockchain technology into healthcare, this tool augments their current customers' infrastructure using existing data to create care pathway flexibility, prospectively track financials, maintain immutable records, and accurately monitor analytics.
Team
---
Members
Katherine Kuzmeskas - Co-founder & CEO
Lucas Hendren - Co-founder & CTO
Jake Dreier, MBA - Director & Growth & Operations
David Akers - Senior Advanced Blockchain Engineer
David Korn, MPA, FACHE - Business Development Strategist
Kenny Winn, MHA - Business Development Strategist
Lori Dollard - Business Development Strategist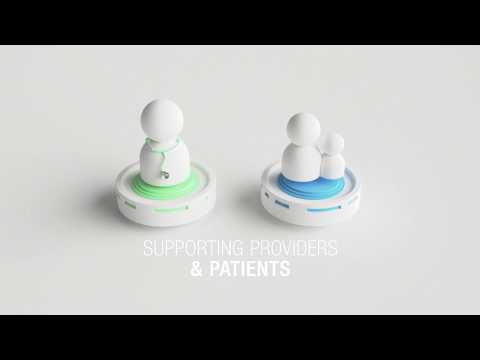 Links
---
Facebook (not available)

Slack Chat (not available)

Telegram Chat (not available)

Github (not available)
---
The project doesn't have Facebook product page.
Back to Top