Overview
---
Symbol
PKC
---
Opening date
23. Nov 2017
---
Closing date
31. Mar 2018
---
Concept
PikcioChain is a fully distributed information superhighway that brings individuals and organisations together to buy, sell and exchange data with confidence. Pikcio ​has ​been ​designed ​to ​store, ​secure, ​verify ​and ​certify ​data ​while ​ensuring ​the ​data source ​retains ​full ​control ​of ​their ​information ​at ​all ​times. ​Pikcio ​lets ​the ​user ​choose ​how ​to share ​their ​data, ​who ​to ​share ​it ​with, ​while ​also ​providing ​them ​with ​the ​opportunity ​to ​be paid ​for ​its ​use.
Team
---
Members
Didier Collin de Casaubon - Founder & CEO
Fabien Bucamp - Cofounder & CTO
Dr. Jorick Lartigau - Cofounder & Research
Alizon Konig - Development
Gonzague Grandval - Strategy
Jean-Francois Lienart - Chief Sales Officer
Cherie Arruda, MBA - Cofounder & Plan and Audits
Delphine Benat-Rassat - Operations
---
Country of origin
Singapore, Switzerland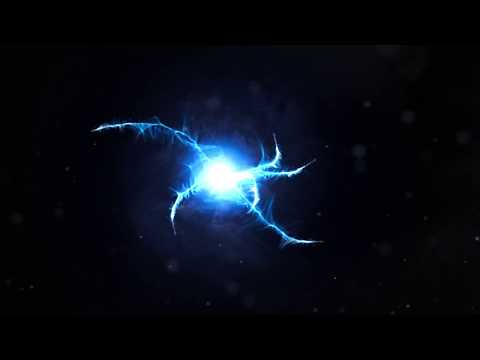 ---
The project doesn't have Facebook product page.
Back to Top