Overview
---
Symbol
NUG
---
Concept
Nuggets is a consumer blockchain platform that will revolutionise online transactions. It gives users a single, simple biometric tool for payment, login and verifying identity – without sharing or storing personal data. Not even Nuggets itself can access that data. With Nuggets, the user can pay, login, or verify their identity simply by choosing the Nuggets option and validating their identity with biometrics. Services like desktop e-commerce sites and telephone customer service agents can also ping the mobile app for payment and ID verification.
Team
---
Members
Alastair Johnson - Founder & CEO
Seema Khinda Johnson - Co founder & COO
Adi Ben-Ari - CTO
Diarmuid Considine - Payments & Fraud
Mark Nichols - Customer Experience
Steve Castle FCA - Financial Services
Robert Seok - CFO
Andrew Amadeo - CMO
---
Country of origin
United Kingdom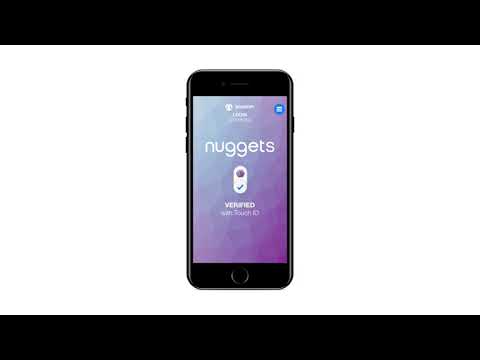 Links
---
Facebook (not available)

Slack Chat (not available)

Telegram Chat (not available)

Github (not available)
---
The project doesn't have Facebook product page.
Back to Top