Overview
---
Symbol
MIND
---
Opening date
05. Feb 2018
---
Closing date
06. Mar 2018
---
Concept
Powered by smart contracts and the Ethereum blockchain, thier decentralized platform allows users to host, play, govern online intellectual games such as Chess, Poker, Xiangqi, Backgammon and Go. We host a large variety of intellectual games compared to any of the traditional platforms. They strive to create a robust and vibrant player community by incentivizing not only game participation, but also high quality, user-generated content to the community. Such incentives will bolster enthusiasm and awareness not only for this platform but in the wholesome and entertaining games and the community around the games.
Team
---
Members
Island Kon - Co-Founder & CEO
Christian Ng - Co-Founder & COO
Law Wai Chun - Solidity Developer
---
Country of origin
USA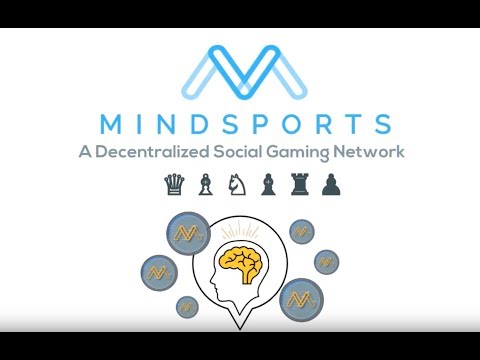 Links
---
Facebook (not available)

Slack Chat (not available)
---
The project doesn't have Facebook product page.
Back to Top