Overview
---
Symbol
LKK
---
Opening date
---
Closing date
09. Oct 2016
---
Concept
Lykke will create a single global marketplace, where any sort of financial instrument can be traded and settled peer to peer with second-by-second interest payments. The marketplace utilizes blockchain pioneered by Bitcoin to offer immediate settlement and direct ownership.
Team
---
Members
Richard Olsen - CEO
Sergey Ivliev - Products & Operations
Michael Nikulin - Technology
Thomas Birrer - Finance
Lena Mechenkova - Communications
Arseniy Steblyuk - Risk Management
Anton Golub - Science
Andrey Migin - Software Development
Shahpour Moavenat - Blockchain
---
Country of origin
Switzerland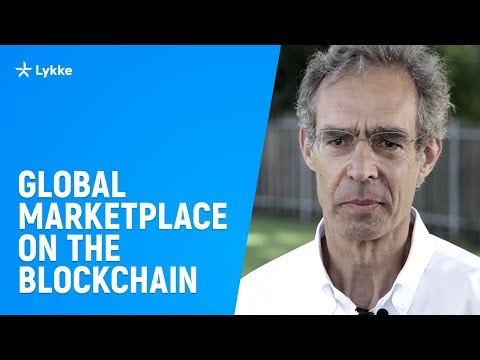 ---
The project doesn't have Facebook product page.
Back to Top