Overview
---
Symbol
TM-Liberstad
---
Opening date
15. Aug 2016
---
Closing date
19. May 2017
---
Concept
Liberstad is a project which aims to establish Norway's first private city. In a private city all property is private and all services are performed by private actors. Liberstad will be a city built on the philosophy of anarchism, the non aggression principle and private property rights.
Team
---
Members
John Toralf Holmesland - General manager
Sondre Bjellås - IT and network administrator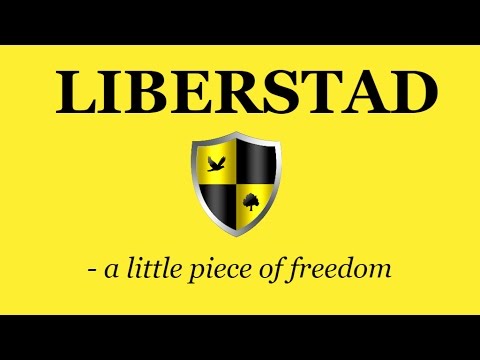 Links
---
---
The project doesn't have Twitter product page.
---
The project doesn't have Facebook product page.
Back to Top