Overview
---
Symbol
IRESPO
---
Opening date
01. Aug 2018
---
Closing date
22. Aug 2018
---
Concept
By tokenizing the polls/surveys market using the blockchain technology iRespo gives both organizers and participants an opportunity to earn on their activity.
iRespo uses EOS blockchain platform to create an ecosystem in which users will be incentivized to take part in the voting by earning tokens when they respond to questions during polls and surveys.
Both sides – the organizer and participants – will become the owners of the results collected during the voting. We believe that our idea can fundamentally change the whole surveys and polls industry. It allows sharing of the data created during voting and earning on it. By using iRespo economy active participation is incentivized and all the contributors become the owners of the created content.
Team
---
Members
Filip Niziol - EOS blockchain developer
Magda Zelezik - Frontend developer and UX
Kasia Lipinska - Business development
---
Country of origin
Poland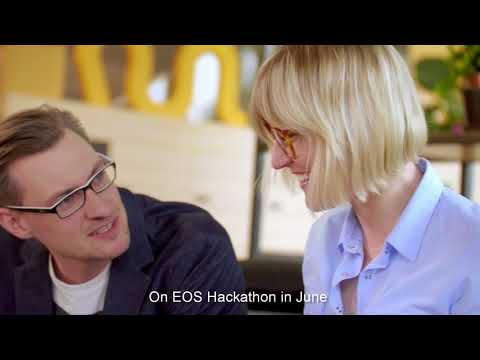 Links
---
Slack Chat (not available)
Back to Top