Overview
---
Symbol
GREEN
---
Concept
Greeneum Network is a global community connecting all entities in the energy supply chain to participate in this revolutionary new platform based on smart contracts and AI. They are creating a decentralized and sustainable energy market that enables smart monetization for real time energy transactions. Greeneum Network leverages blockchain technology, smart contracts and artificial intelligence (AI) to incentivize and decentralise the energy marketplace so all stakeholders can reliably produce, trade and consume energy. Ultimately, reducing the world's carbon footprint and painting the world green. This is accomplished through a proof of existence ERC20 utility token GREEN and the Greeneum network with patented AI and Machine learning tested with Solarchange.
Team
---
Members
Assaf Ben-Or - Founder & CEO
Elya Katsir Dolev - Co-founder & CTO
Dmitry Tatievskyi - Software team lead
Bradley Boldt
Benjamin Rieder
Nadya Suleymanova - Senior software developer
Bar Yehudai - Technology researcher
Giangiacomo Dandrea
Denis Stepurko - Senior software developer
Roi Abraham
Mike Green
Alex Kaplunov
Yau Ben-Or - Cofounder
Dr. Dorita Edelstein
D. Helen Shapiro
Bradley Hook - Community outreach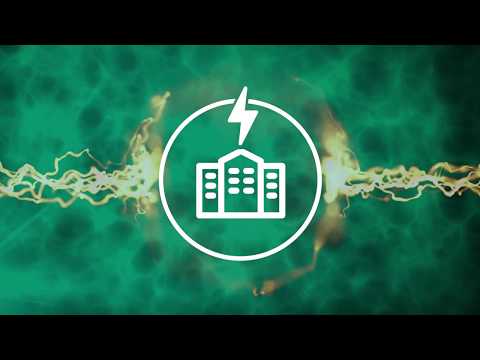 Links
---
---
The project doesn't have Twitter product page.
---
The project doesn't have Facebook product page.
Back to Top