Overview
---
Symbol
GOT
---
Concept
GoNetwork provides a platform that unifies app economies across Mobile, Web and Desktop platforms. GoNetwork allows users seamless trade and purchase of virtual goods across the internet ecosystems and between users.
Team
---
Members
Rashid Khan - CEO
Amit Shah - CTO
Xun Cai - COO
Miao Jiang - Scalability and Network Security Researcher
Harry Peng - Scalability Architect
Jesse Guild - Business Development Manager
Yifan Evan Zhu - Financial Advisor
Vincent Xie - Project Manager & Business Consultant
Maanas Rautela - Legal
---
Country of origin
Singapore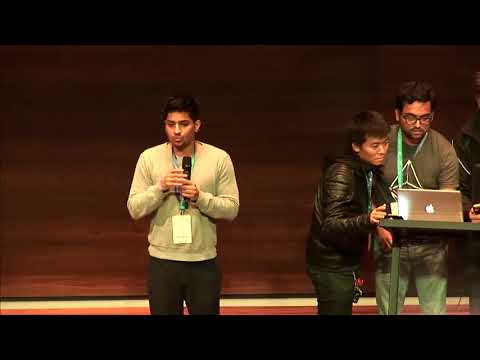 Links
---
Facebook (not available)

Slack Chat (not available)

Telegram Chat (not available)

Github (not available)
---
The project doesn't have Facebook product page.
Back to Top