Overview
---
Symbol
GNT
---
Opening date
---
Closing date
16. Nov 2016
---
Concept
Golem's aim is to use any personal computer to do jobs that are done today by servers, computing farms or supercomputers. Golem's features include a P2P network, a trading system, task definition and computation and reputation system.
Team
---
Members
Julian Zawistowski, Piotr 'Viggith' Janiuk, Andrzej Regulsk, Aleksandra Skrzypczak, Paweł 'chfast' Bylica, Marek Franciszkiewicz,Adam Banasiak, Magdalena Stasiewicz, Radosław Zagórowicz
---
Country of origin
Poland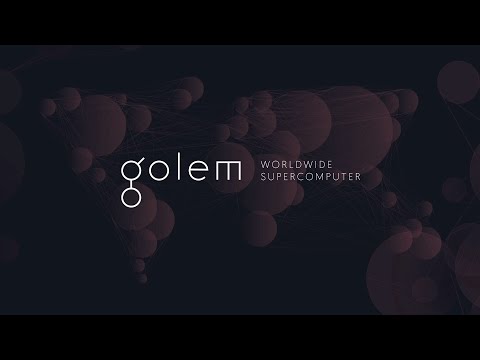 Links
---
Facebook (not available)

LinkedIn (not available)

Telegram Chat (not available)
---
The project doesn't have Facebook product page.
Back to Top