Freldo
The first global and decentralized ecosystem linking service providers and customers based on the technology of blockchain & smart contracts
Email us changes on Freldo info
Overview
---
Symbol
FRECN
---
Opening date
16. Jul 2018
---
Closing date
17. Sep 2018
---
Concept
Freldo – is working business social network which unites business owners and their customers. Freldo is operating for 2 years. Once our platform was launched, we proceed to improve it and make it more convenient for our users. Implementation of blockchain and smart contracts is important stage in the development of our platform. Freldo ICO is one of that stages. When you invest in our ICO project, you can be sure that your pledge will be used for the development of real business which is already exist. You can check out and test its functionality anytime you want.
Freldo Inc, registered in Canada in 2011, is located in Toronto, Ontario. The company has developed a new social network called Freldo.
The idea behind creating this new network was to connect representatives of small businesses and their customers on one platform while providing them with a convenient and functional online platform.
Team
---
Members
Eugene Olkhovski - Founder & CEO of Freldo
Zelik Levit - CTO
Pavel Brokhman - Senior Technical Consultant
Gennadiy Shlayer - Enterprise Data Architect
Alex Manzyukov - Lead Developer Consultant
Yevgeny Merkulov - Technical Lead
Naviin Kapoor - Blockchain Advisor
Alex Tudorache - ICO Marketing Advisor
Neil Haran - Strategic Advisor
Oti Edema - Blockchain Advisor
Sharat Chandra - Blockchain Expert
Maxime Legros - Blockchain Business Advisor
Stan Dubinsky - Financial Advisor
Sanjeev Raghu - Marketing Advisor
Laura Zaharia - Blockchain Development Advisor
---
Country of origin
Canada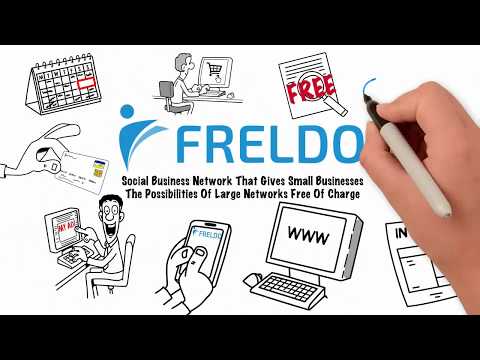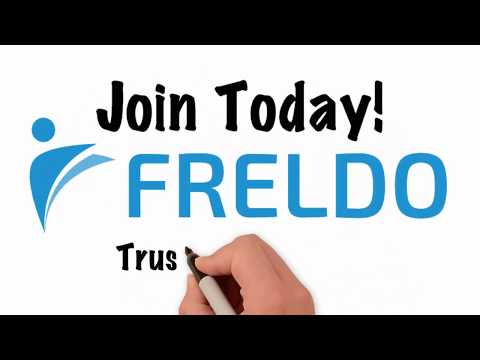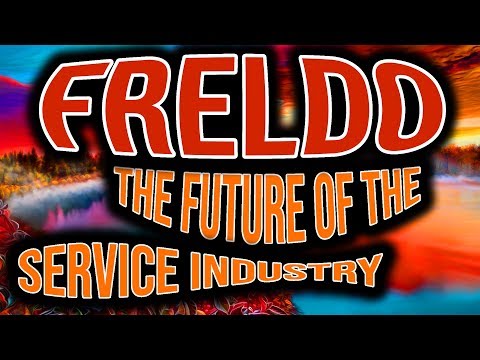 Links
---
Slack Chat (not available)
Back to Top