Overview
---
Symbol
ETB
---
Opening date
15. Apr 2017
---
Closing date
13. May 2017
---
Concept
Ethbits is a company that has a platform ready to launch called Ethbits Local and is set to embark on the 2nd phase of development for a platform called Ethbits iTrade. Ethbits local will launch immediately after the Token Crowd Sale in May 2017. The platform facilitates peer to peer online trades as well as face to face trades for a range of Cryptocurrencies. Ethbits iTrade will launch in 2018 and is a full LIT pool copy trading exchange. Poloniex meets eToro they will store users funds securely and empower new cryptocurrency traders with the tools to copy professional traders. The experienced traders can amplify their profits based on the number of followers. Ethbit tokens will be used to pay site fees and will receive quarterly payments in Ether based on how well both the platforms perform.
Team
---
Members
Monty Singh - CEO & Co founder
Pedro Rodriguez - Director & Co founder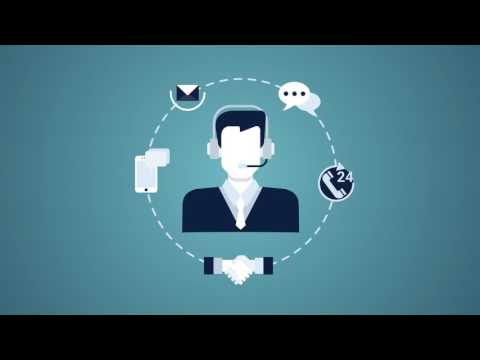 Links
---
Facebook (not available)

LinkedIn (not available)
---
The project doesn't have Twitter product page.
---
The project doesn't have Facebook product page.
Back to Top