Overview
---
Symbol
DNT
---
Opening date
18. Jul 2017
---
Closing date
01. Aug 2017
---
Concept
The district0x Network is a collective of marketplaces and communities, which we refer to as districts. Districts exist as decentralized autonomous organizations on the district0x Network. All districts will be built upon a standard open-source framework, d0xINFRA. Modeled after the Ethlance stack, the d0xINFRA framework is comprised of Ethereum smart contracts and front-end libraries. To provide all internet citizens with an opportunity to freely join and contribute to any district, to align incentives across all of a district's participants, and to implement coordinated decision-making mechanisms to the district0x Network, they introduce the district0x Network Token. The district0x Network Token (DNT) is a staking token, used by holders to join districts and participate in their governance. Upon staking district0x Network Tokens to a district, participants receive an equivalent amount of voting rights in the district. Voting rights can be used to partake in the processes that determine everything from a district's branding, to its accepted code of conduct, to the auxiliary modules that are integrated, to the way that fees collected by revenue-generating auxiliary modules are utilized, and beyond.
Team
---
Members
Matus Lestan - Co-Founder, Lead Developer
Joe Urgo - Co-Founder, Strategy & Operations
Luis Cuende - Advisor
Carl Bennett - Advisor
Jake Brukhman - Advisor
Alexander Khoriaty - Project Manager
Brayton Williams - Advisor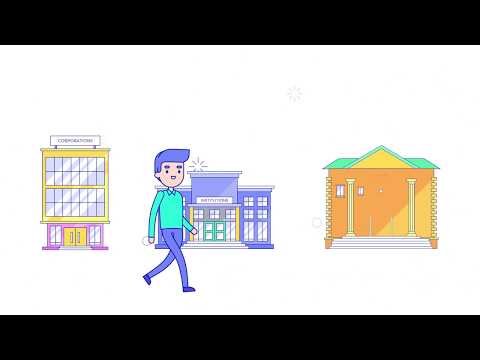 Links
---
Facebook (not available)

LinkedIn (not available)

Telegram Chat (not available)
---
The project doesn't have Facebook product page.
Back to Top