Overview
---
Symbol
BLZ
---
Opening date
18. Jan 2018
---
Closing date
02. Feb 2018
---
Concept
Bluzelle is a decentralised database service for dApps (Decentralized Applications). It is for dApp developers who are dissatisfied with the costs, limited scalability, and complexity of existing database systems. Bluzelle takes blockchain principles and sharding and partitioning concepts to create an AirBnB like marketplace for data storage and management. This is a crypto-economic network of powerful producers and consumers.
Team
---
Members
Pavel Bains - CEO
Neeraj Murarka - CTO
Nitin Cunha - Senior Developer
Scott Burch - Senior Developer
Mehdi Abdeh Kolahchi - Senior Developer
Richard Nistuk - Senior Developer
Yingyao Xie - Product Associate
---
Country of origin
Canada, Singapore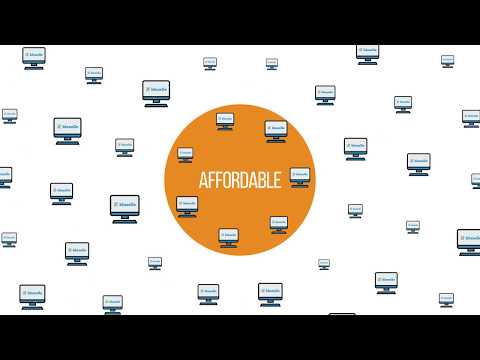 Links
---
Facebook (not available)

Slack Chat (not available)
---
The project doesn't have Facebook product page.
Back to Top